currently active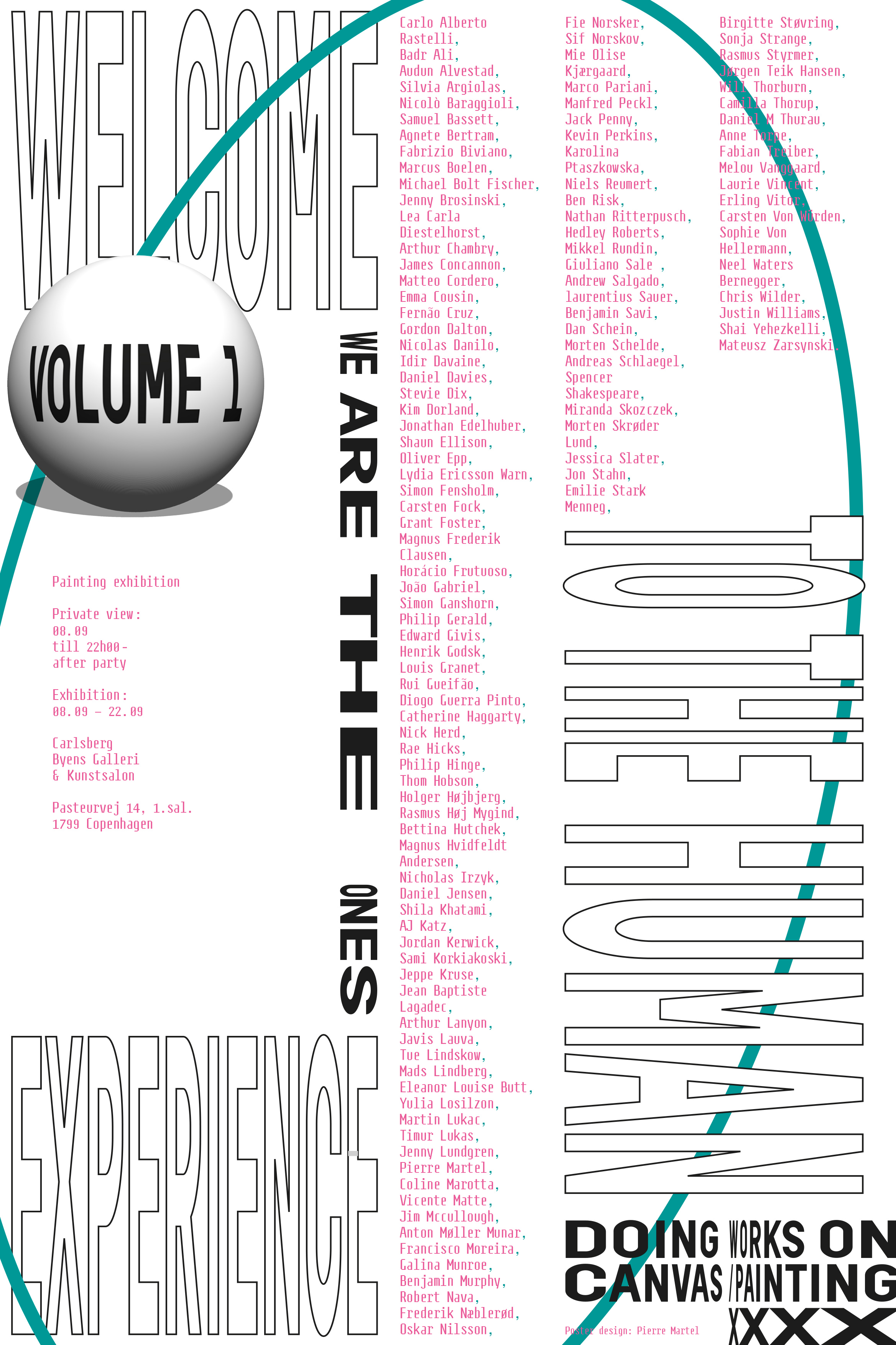 Painting. XXXX
08. September 2017 – October 2017
Groupshow at Carlsberg City Gallery & Art Hall, Copenhagen
curated by Jordy Kerwick, Simon Ganshorn and Galina Munroe
along with works from Stevie Dix, Daniel Davies, Oliver Epp, Magnus Frederick Clausen, Galina Munroe, Jordy Kerwick, Simon Ganshorn and other Painters from all over Europe.

GOT IT FOR CHEAP
02. September 2017 – 03. September 2017 
Groupshow at Soulland, Copenhagen
GOT IT FOR CHEAP is a project traveling at different spots all over the globe by ZERO ZERO gallery Los Angeles
The idea is to give fans of established artists a chance to purchase works they would never otherwise be able to afford. 
GIFC on Instagram
Soulland | Gammel Kongevej 41 | 1610 København (DK)
---
Upcoming:
---
front yard
06. October 2017 – 02. November 2017 
Soloshow at POP;68, Cologne
POP;68 is the project space by Ruttkowski;68 gallery
www.popup68.com | www.ruttkowski68.com
Pop;68 | Bismarckstr. 68 | Cologne (DE)
body doesn't know
27. October 2017 – 28. December 2017
Solo, along with Judy Millar, Galerie Mark Müller, Zürich (CH)
Galerie Mark Müller | Hafnerstrasse 44 | 8005 – Zürich (CH)
---
Past:
---

TRUNK
06. June 2017 – 07. July 2017
Groupshow at Kunstverein Lüneburg
Handwerkerplatz/ Lindenstraße | 21335 Lüneburg (DE)

mulhouse017 Biennale de la jeune création contemporaine
10. June 2017 – 13. June 2017
Parc des Expositions | 120, rue Lefebvre | 68100 Mulhouse (FR)
 
Sleeping in an unmade bed
24. March 2017 – 30. April 2017
Soloshow at Gallery Tristan Lorenz, Frankfurt a.M.
Galerie Tristan Lorenz | Fahrgasse 17 | Frankfurt a.M. (DE)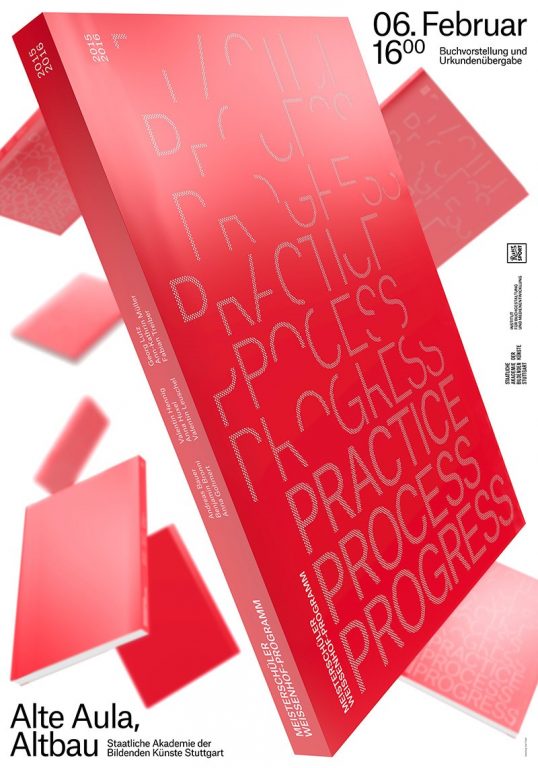 Practice, Process, Progress – Catalog Presentation
06. February 2017 – 16.00 – ABK Stuttgart
Weissenhof-Program of fine Arts
Staatliche Akademie der Bildenden Künste Stuttgart | Weissenhof 1 | Stuttgart (DE)

GRUPPE II
17. Dezember 2017 – 31. Januar 2017
with Cigdem Aky, Tanja Maria Ernst, Christofer Kochs, Reiko Zero Ishihara, Sebastian Menzke and Fabian Treiber.
Galerie Tristan Lorenz | Fahrgasse 17 | Frankfurt a.M.

PRACTICE PROCESS PROGRESS
Salon Büro – strategies of space
mit Andreas Bauer und Benjamin Bronni
03. – 13. November 2016
"Practice Process Progress" ist eine Gruppenausstellung der Staatlichen Akademie der Bildenden Künste Stuttgart in Zusammenarbeit mit der Villa Merkel. Gezeigt werden Positionen von neun jungen Künstlerinnen und Künstlern, die erfolgreich den Abschluss "Meisterschüler/in" im Jahr 2016 an der Akademie innerhalb des "Weißenhof-Programms" erworben haben.
Vom 04. bis 13. November präsentieren die Meisterschülerinnen und Meisterschüler des Jahrgangs 2015/2016 ihre Arbeiten in der Villa Merkel in Esslingen. Die Ausstellung wird am 3. November um 19 Uhr von  Andreas Baur (Leiter der Galerien der Stadt Esslingen, Villa Merkel) und Prof. Mariella Mosler (Vorsitzende des Programmausschusses an der ABK Stuttgart) feierlich eröffnet. Die jungen künstlerischen Positionen  sind während der Öffnungszeiten (Di 11-20 Uhr / Mi-So 11-18 Uhr) in der Villa Merkel zu erleben.
Esslingen